The TEAN app – born in our family!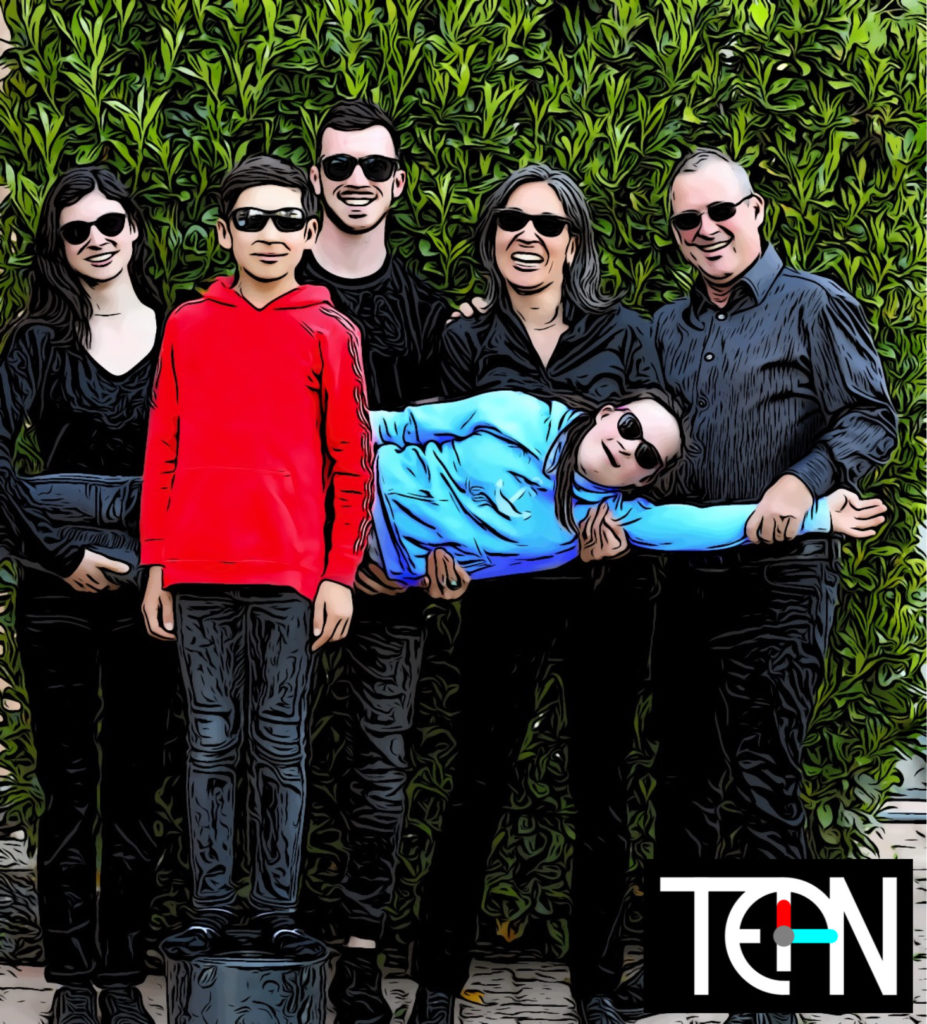 An new idea, developed for and with our children!
A concept, developed to keep the analog clock alive,
.. because time is analog !
We are a Swiss family living in French-speaking Switzerland, on the banks of Lake Geneva. For our youngest daughter, we developed an analog dial allowing her to visualize the 24 hours. In this process, we realized that our older children were no longer used to tell time using the hands of a watch. Digital time is everywhere and they no longer "practice" this reading. At the same time, our youngest had to learn to read the time in German and English, while notions such as "quarter past.." or "twenty to.." were no longer familiar to him. By talking to friends and family around us, we realized that our children were largely not alone in this situation.
This is the case for many young adults. Check it out by asking some young people around you!
These reflections pushed us to develop this project. It was born from exchanges and discussions with our children, from our family brainstorming. Everyone pitched in, bringing a piece of their vision and skills.
This is how we developed the TEAN app.
PURPOSE: allow you to learn/relearn or practice reading the time on an analog dial thanks to:
11 progressive clock dials
3 types of quiz
the time expressions shown in more than 15 languages
time expressions in audio voice-over
For more info, contact us: