Can you read the clock without numbers? Here you learn it!
Learn it… or re-learn it!
Discover our app and install it on your mobile phone or tablet android or iOS (dès iOS16)
NEW: With Audio !
Read the clock in a second, just by looking at the position of the two hands for hours and minutes … is this still intuitive for the young generation ?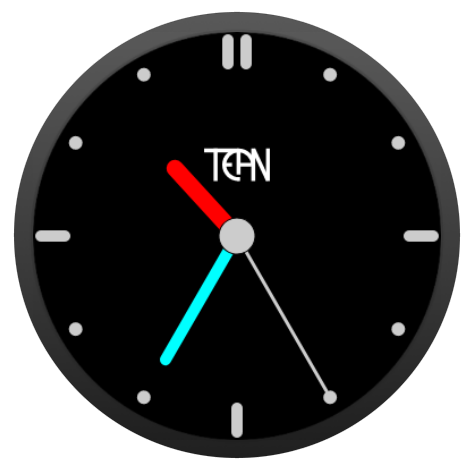 In Europe but also in the US, the majority of young people don't know anymore to read time by looking at the clock's hands. Is this really true?
The TEAN app addresses :
teachers and parents : primary school (5-8H in Switzerland), who learn to read the clock and how to tell time ("a quarter to", "half past", "five to", etc.) in french, german, english.
Young people and not-so-young-anymore who want to re-learn how to read the time on an analogue dial (choice: 10 progressive dials, increasingly abstract).
Language teachers teaching interactive expressions like interactive expressions of time, such as "quarter to..", "half past..", "ten past.." in French, German, English and many other languages.
What the TEAN app offers: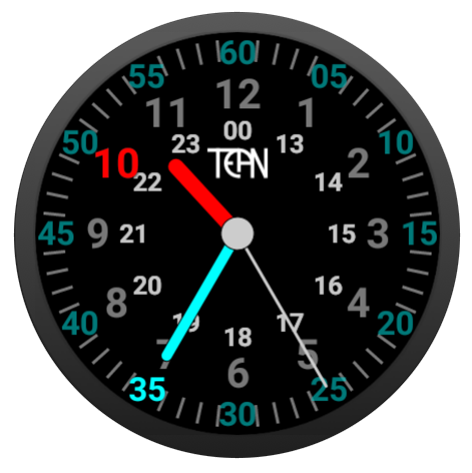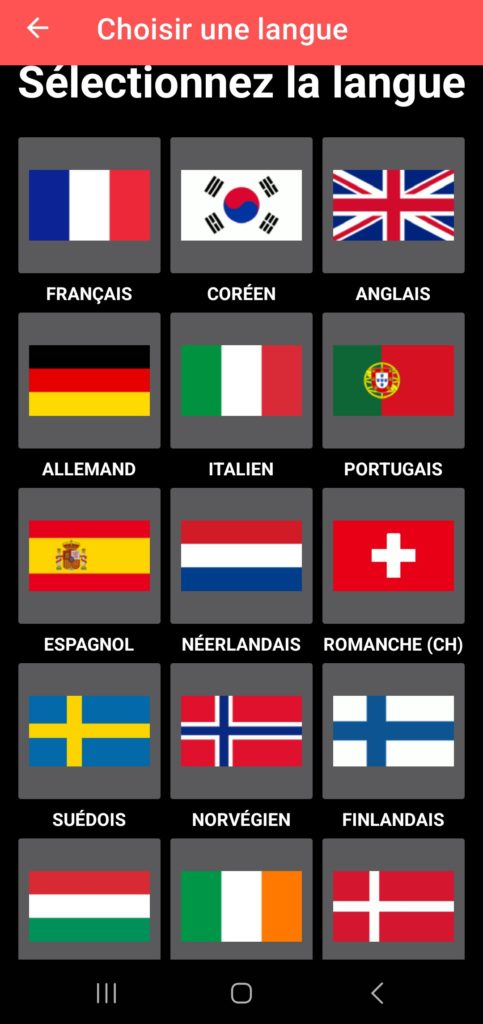 Written time expression 'as you really tell time' in many languages, some of them with audio voice to listen to.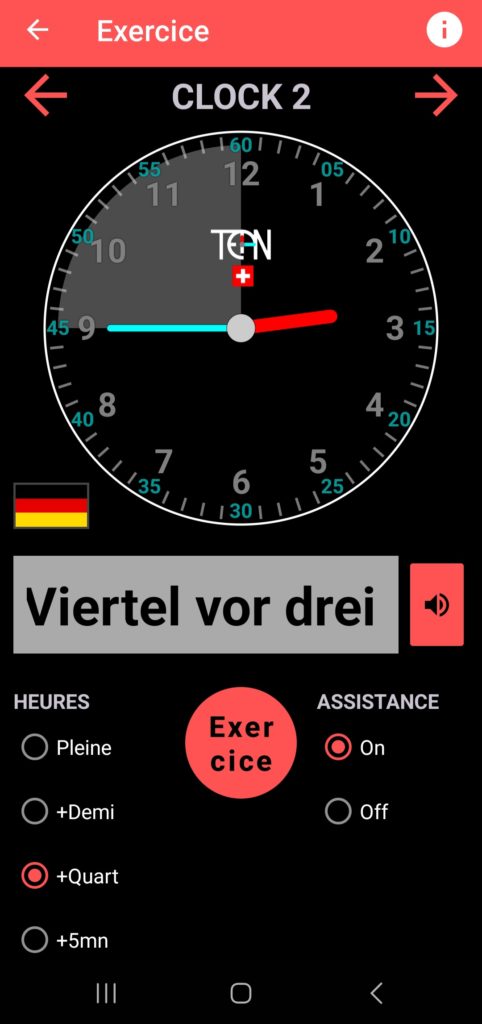 Various Quiz types to practice reading the clock fast and safely, only by the position of the clock hands, on progressively more abstract clock dials.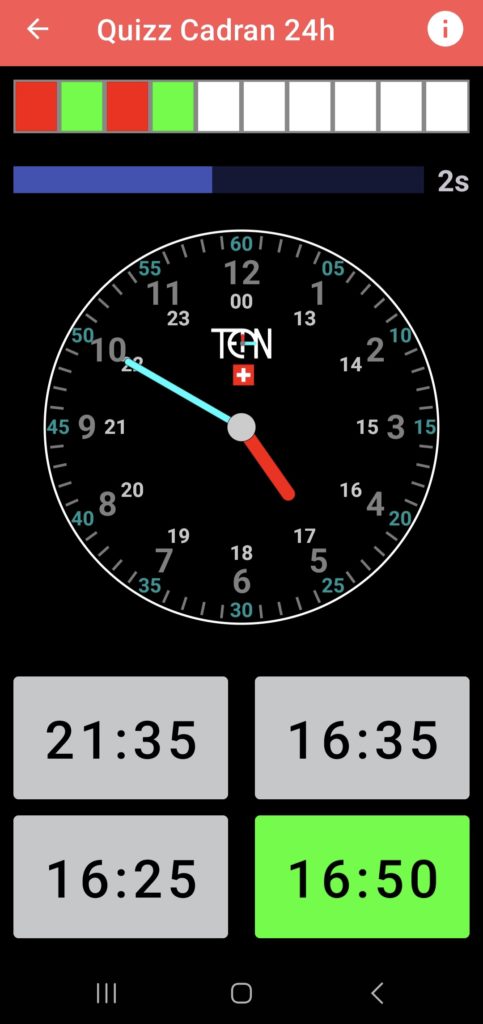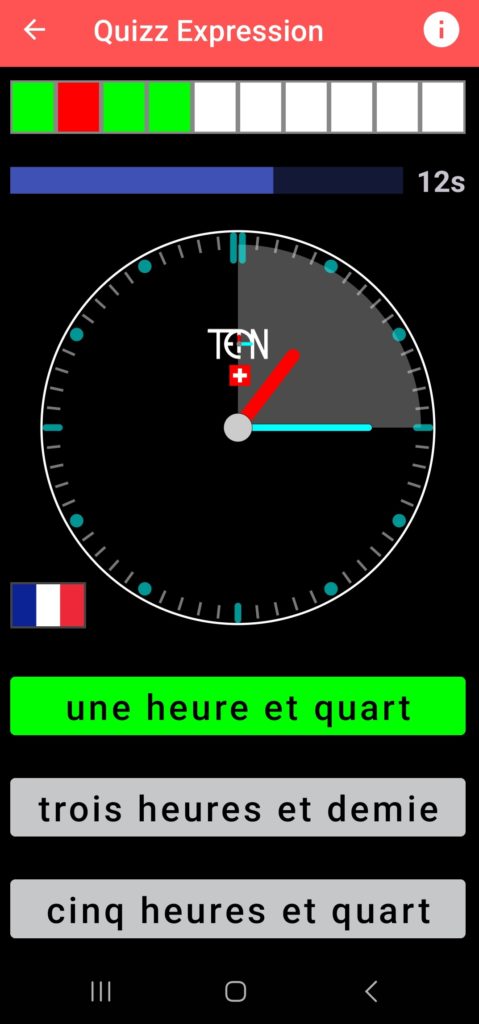 An exercise mode to practice at your speed, for some languages even with an audio voice-over of the time expression.